Thomas E. Weightman Middle School   –  30649 Wells Road Wesley Chapel, Florida 33545   –  813-794-0200
Principal: Rachel Fowler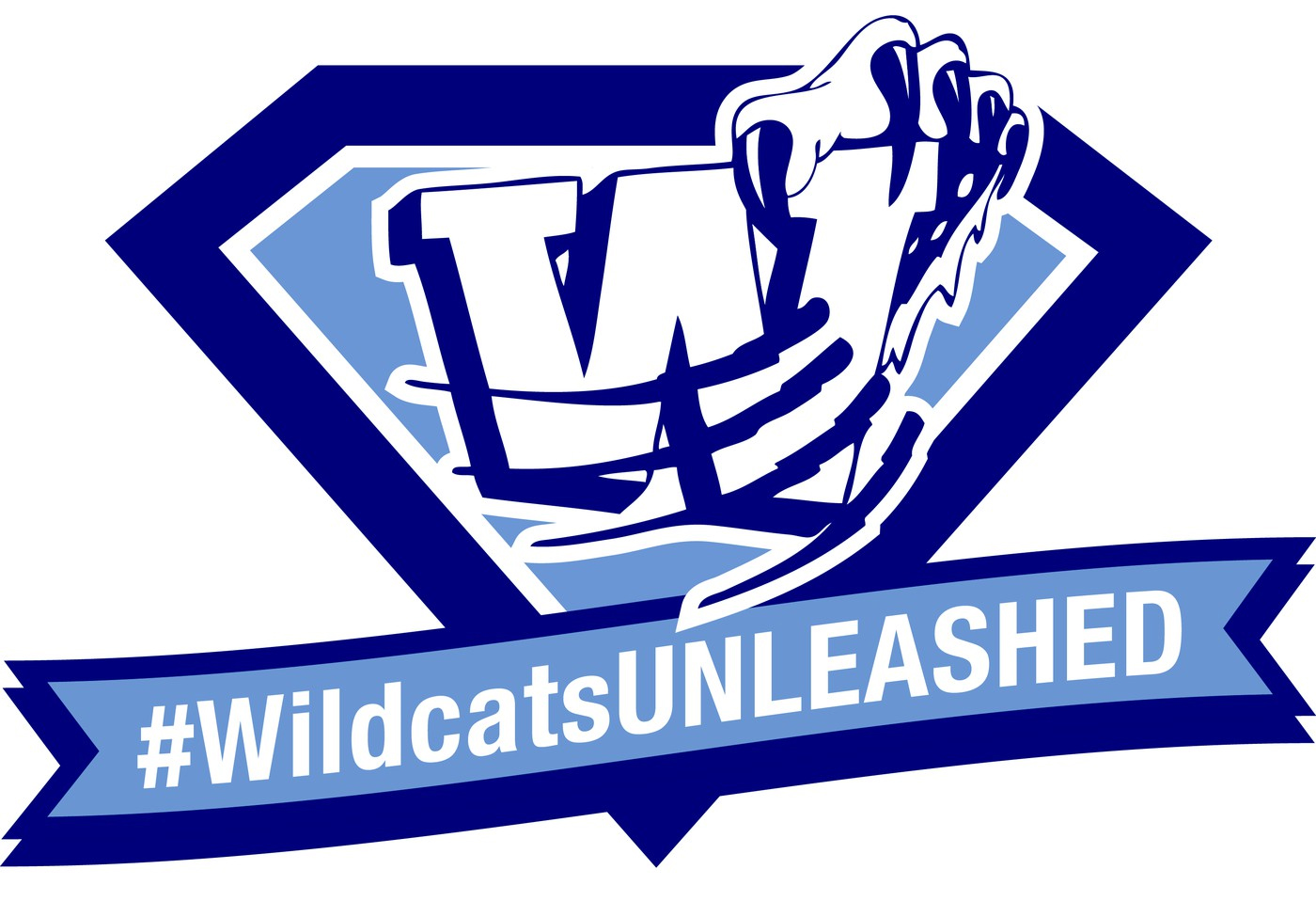 Already have a device at home? It should work fine.
We recommend:
Laptops (Windows, Mac, or Chromebook) with a camera and a recent version of the Chrome browser.
4-8G of RAM.
Other devices, including tablets and iPads with the Chrome browser installed, will also work for most applications.
Students may also use the browsers on many common video game platforms to access most of our online material.
Questions?
Have a question or want to provide feedback? You're in the right place! Let's Talk! is designed to streamline communication by giving you a central location to submit a question, concern, or comment. Provide your contact information and someone from our school will get back to you very soon.
Information for ALL families in Pasco Parent Newsletter below. eLearning News for Pasco Parents Vol 1. Issue 1March 19, 2020 eLearning News for Pasco Parents Important upcoming dates: -School campuses will be closed through April 15th. -TEWMS Families can check out...
PASCO COUNTY SCHOOLS, TEWMS, ACTIVITIES, AND FUNDRAISING CALENDAR