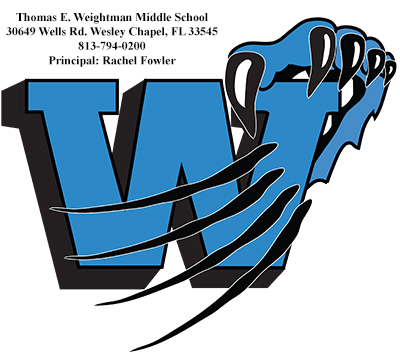 This year, 4th quarter report cards will be available online in the myStudent portal after final state assessment data is received and loaded into the student information system. What this means for families is that paper report cards will not be mailed home; report...
The 2017-18 Exceptional Student Education (ESE) Parent Survey is open from February 1, 2018 to May 31, 2018. In an effort to increase parent participation, the Florida Department of Education (FLDOE) is providing individual paper surveys to parents of children...
        Please use the 2018 TEWMS 8th Grade Activities links below to download the activities packet as well as pay for the activities. [button link="http://tewms.pasco.k12.fl.us/wp-content/uploads/tewms/2018/01/2018-8th-grade-activities.pdf" color="orange"...
PASCO COUNTY SCHOOLS DISTRICT CALENDAR and TEWMS PUBLIC CALENDAR