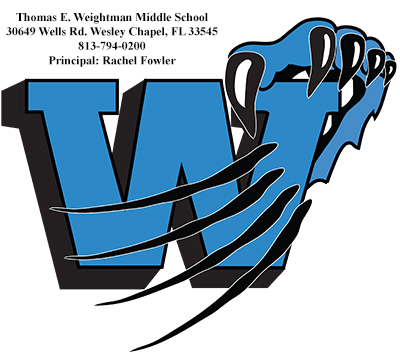 We are aware of some concerns about students not receiving "on track" lanyards because of absences due to illness.  Please know that we are currently reviewing the criteria for "on track" lanyards and looking for a fair solution to the problem.  Thank you for your...
        Please use the 2018 TEWMS 8th Grade Activities links below to download the activities packet as well as pay for the activities. [button link="http://tewms.pasco.k12.fl.us/wp-content/uploads/tewms/2018/01/2018-8th-grade-activities.pdf" color="orange"...
Free and Reduced-Price Meal Application Process Please submit only ONE application per household.  If you submit an online application, you will NOT need to fill out the paper application.  Filling out more than one application will delay the processing of your...
PASCO COUNTY SCHOOLS DISTRICT CALENDAR and TEWMS PUBLIC CALENDAR